The HQ of candidate to the post of President of Ukraine Petro Poroshenko does not rule out that an inauguration of new president may take place on June 8-10.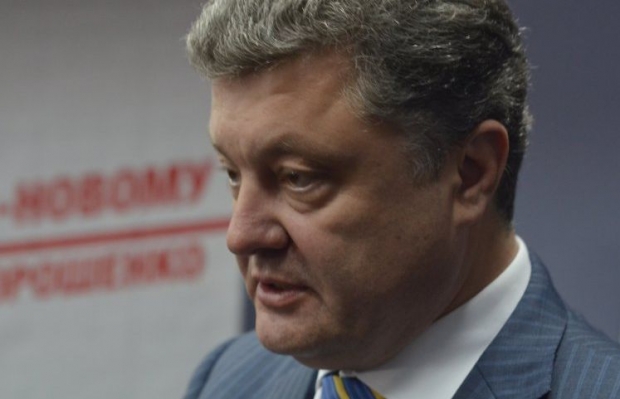 Inauguration of new President may take place on June 8-10 – HQ of Poroshenko
According to an UNIAN correspondent, head of the juridical department of the HQ of Petro Poroshenko Roman Zvarych said this at press conference for mass media.
He noted that the law on presidential elections gives 10 days to the central Election Commission for establishing of official results and in five days after that an inauguration of newly elected president may take place in the Verkhovna Rada of Ukraine.
"Approximately it is June 8-10. But I have not even discussed this date with Petro Poroshenko", - he said.
Zvarych does not see any problem that an inauguration process will take place so quickly.