Violent firing is being heard in the district of Donetsk airport, BBC Ukraine reports.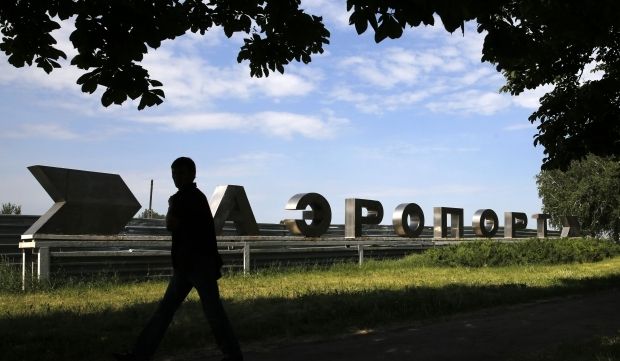 Violent firing starts in district of Donetsk airport – mass media
Aircrafts and helicopters, probably Ukrainian, are flying in the sky.
At the same time, Twitter-account of self-proclaimed "Donetsk People's Republic" said that Ukrainian forces are striking rocket-bomb blows on airport. "An attack aviation is involved", - it is said in the report.
So-called "DPR" said earlier that they took Donetsk airport under control.
Representatives of Donetsk write in social networks that black smoke is above the airport and blasts are being heard.