Poland considers Petro Poroshenko legitimately elected President and hopes for "decisive" carrying out of pro-European reforms for resolving of the deepest crisis in the Ukrainian state since getting its independence in 1991.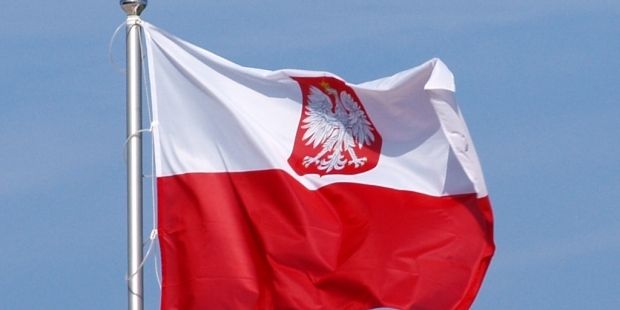 Poland considers election of Poroshenko legitimate and hopes for reforms
It is said in the statement of Polish Foreign Ministry spokesman Marcin Wojciechowski; the text of statement is given to UNIAN.
"Poland positively estimates a voting process and organization of presidential elections in Ukraine on May 25, 2014. We share a preliminary assessment of the OSCE that elections took place in accordance with democratic standards", - it is noted in the document.
"We hope that the result of elections will lead to political and economic stabilization in Ukraine, and new power will start decisive reforms necessary for overcoming of the deepest crisis in Ukraine since getting its independence", - noted Wojciechowski.