The Central Election Commission processed 95.05 %  of electronic protocols of district election commissions.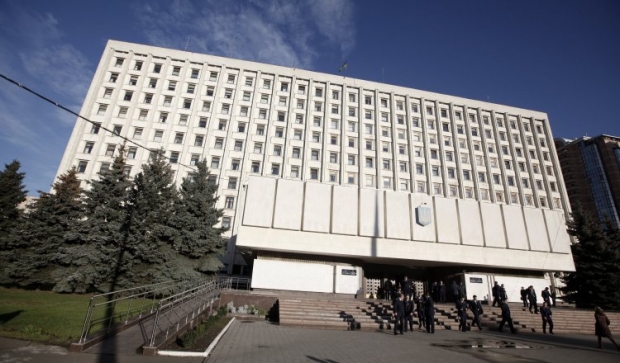 CEC processes 95.05 % of e-protocols: Poroshenko gets 54.45% of votes
According to an UNIAN correspondent, in accordance with data of protocols, Petro Poroshenko got 54,45% of votes, Yulia Tymoshenko got 12.88% of votes, Oleh Lyashko got 8.38% of votes, Anatoliy Hrytsenko got 5.46% of votes, Serhiy Tigipko got 5.28% of votes, Mykhaylo Dobkin got 3.06% of votes and Vadym Rabinovych got 2.27% of votes.
The other candidates got less than 2% of votes.