President of the USA Barack Obama and newly-elected President of Ukraine Petro Poroshenko will meet in Warsaw on June 3.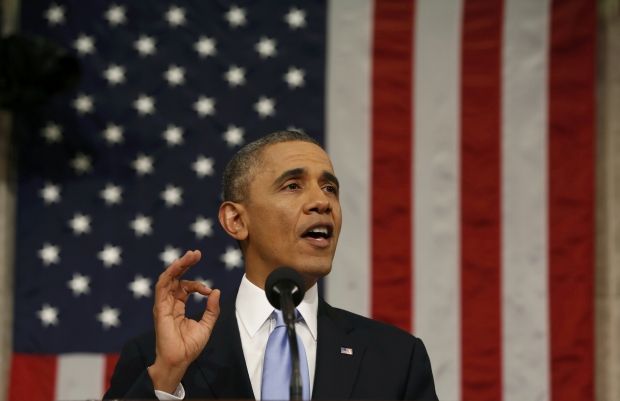 Mass media: Obama and Poroshenko to meet on June 3 / REUTERS
Russian newspaper "Kommersant", referring to its diplomatic sources, reports this.
European trip of Obama will start on June 2, within which he will visit Poland, Belgium and France.