A common task of Ukraine and the EU is to preserve a peace and stability, to strengthen energy independence of Europe and Ukraine, and to have equal rules of  game with Russia.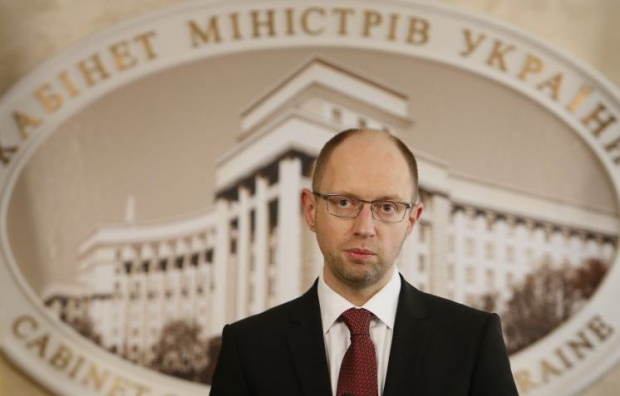 Yatsenyuk: Common task of Ukraine and EU – is to strengthen energy independence and to have equal rules of game with Russia
Prime Minister of Ukraine Arseniy Yatsenyuk said this at Energy Security Summit in Berlin, in May 28, the Information and Public Relations Department of the Secretariat of the Cabinet of Ministers disclosed this to UNIAN.
He stressed that he highly estimates efforts of European Commissioner for Energy Günther Oettinger concerning trilateral negotiations  with Russia in gas issue.
"We are ready to pay bills and debts. We are ready for a compromise and market approach. If we succeed in these trilateral negotiations it will be our joint success. If not – we succeed in Stockholm Court of Arbitration" – underlined the Prime Minister.