European Commissioner for Enlargement and European Neighbourhood Policy Štefan Füle supported admittance of Ukraine, Georgia and Moldova to the EU.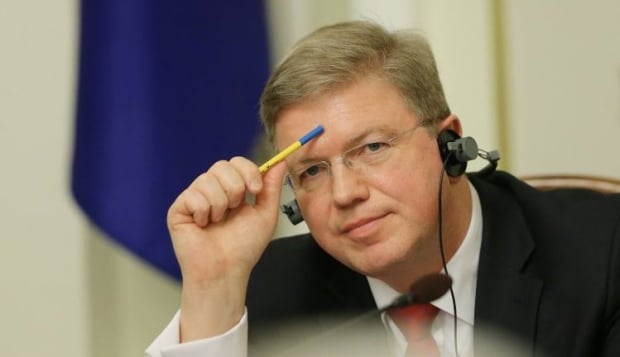 Štefan Füle supports admittance of Ukraine to EU
In an interview with Die Welt German edition, Štefan Füle noted that expansion of the European Union is a "powerful instrument" for transformations in countries of Eastern Europe. According to his opinion, a perspective of the European integration – is "the best impetus for carrying out of reforms in Eastern European states", RBC-Ukraine reports.
The European Commissioner also said that, in accordance with opinion of heads of the EU member states, Association Agreement with Ukraine is not an ultimate goal of the bilateral cooperation. Štefan Füle is convinced that it also applies equally to the countries, which signed the same document – Georgia and Moldova.