As of now there is no information about location of buses with 200 children from Slaviansk.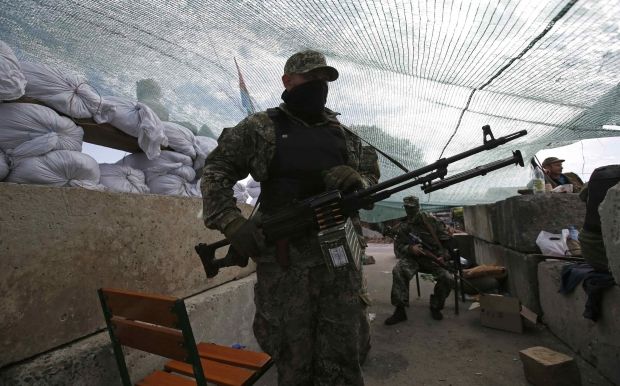 Defense Ministry does not know, where are 200 children, who were taken away from Slaviansk/REUTERS
According to an UNIAN correspondent, head of operative group on informing about ATO Vladyslav Seleznev said this during press conference on the phone, answering question concerning transportation of children from Slaviansk.
"The situation with transportation of children from Slaviansk is rather unclear. As of today it is still unknown where 200 children are" – said Seleznev.
He noted that the last information was received yesterday, - the column of buses tried to leave Slaviansk. The last point, where they stayed – was the roadblock of separatists at town gates, the column did not drive further from there.
"It is still unknown where children are", - added Seleznev.
Earlier Seleznev disclosed to UNIAN on the phone that buses with children from Slaviansk are at a roadblock of fighters.
Moreover, Seleznev stressed that "this situation rouses some risks for children".