The Verkhovna Rada of Ukraine will hear information of the Central Election Commission concerning the results of the presidential elections in Ukraine, which took place on May 25, on Tuesday, June 3.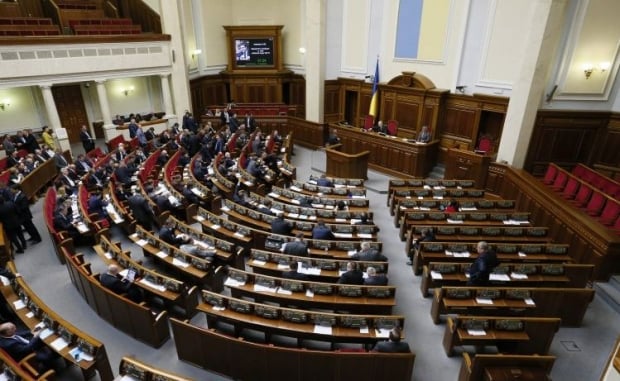 Tomorrow VR to hear information of CEC on results of presidential elections – Turchynov/Photo:UNIAN
According to an UNIAN correspondent, Speaker of the Verkhovna Rada of Ukraine Oleksandr Turchynov said this during the Conciliatory Council today.
"Today CEC is about to announce officially the results of elections in order these results to be publicized in "Holos Ukrainy" and "Uryadovyi kurjer" newspapers in the morning", - said the Speaker.