Prime Minister of Ukraine Arseniy Yatsenyuk will report on energy security in Ukraine in the Verkhovna Rada tomorrow.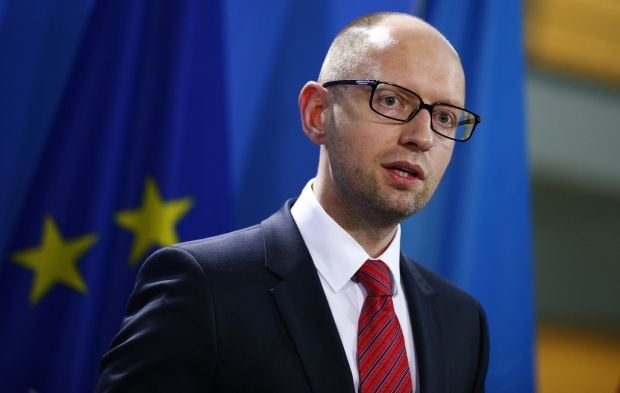 Tomorrow Yatsenyuk to inform about energy security and financial-economic situation in Ukraine/REUTERS
According to an UNIAN correspondent, Speaker of the Verkhovna Rada of Ukraine Oleksandr Turchynov said this at sitting of the Conciliatory Council of Ukraine.
He also noted that he asked Yatsenyuk to inform the parliament "and Ukrainian people concerning financial-economic policy of the government".
"It is very important issue. And I am sure that the parliament will support activity of the government concerning financial and energy stabilization of our country", - stressed Turchynov.