President of Poland Bronisław Komorowski will hold a meeting with winner of the presidential elections in Ukraine Petro Poroshenko in Warsaw in the evening tomorrow.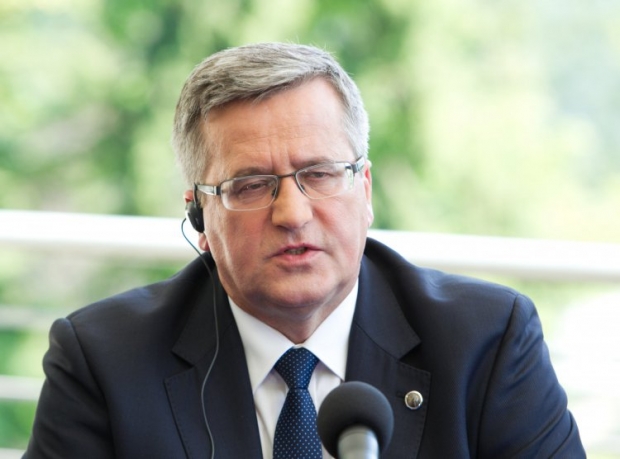 President of Poland to meet with Poroshenko on June 3 in Warsaw
The press service of the head of the Polish state disclosed this to UNIAN.
The meeting will take place in Belweder Palace at 22.30 pm (local time).