An explosion took place some minutes ago in the center of Luhansk near the building of Oblast State Administration, which is seized by terrorists.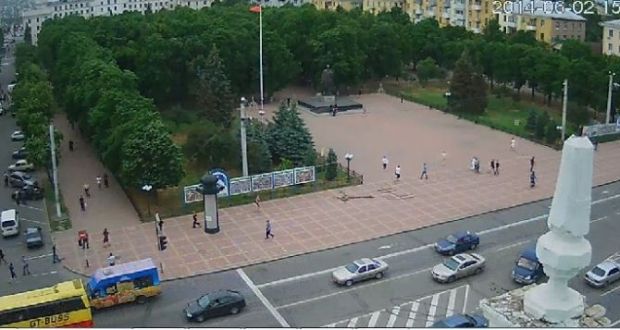 Explosion took place near OSA building in center of Luhansk/ cxid.info
According to an UNIAN correspondent, according to the words of eyewitnesses, windows are smashed in a building and nearby houses.
As of now medics and firemen are working at the scene.
According to the words of eyewitnesses, the blast occurred at parking lot near the barricades of seized Luhansk Oblast State Administration.