The Central Election Commission officially announced lawmaker of Ukraine Petro Poroshenko as President of Ukraine.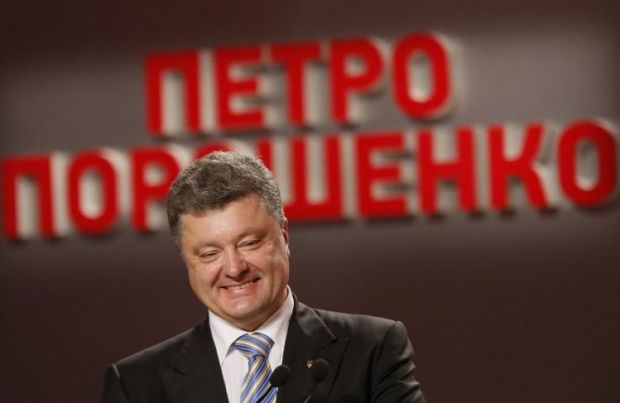 CEC officially announces Poroshenko as winner of presidential elections / Photo:UNIAN
According to an UNIAN correspondent, at today's sitting as a result of processing of 100% of protocols of district election commissions, commission established results of early elections of President of Ukraine, which took place on May 25.
Official results are established on the basis of signed protocol on results of elections of President. All 15 members of the CEC signed the protocol.
According to the results, publicized by the CEC, Petro Poroshenko got 54,7% of votes, Yulia Tymoshenko got 12,81% of votes, Oleh Lyashko got 8,32% of votes, Anatoliy Hrytsenko got 5,48% of votes, Serhiy Tigipko got 5,23%, Mykhaylo Dobkin got 3,03% and Vadym Rabinovych got 2,25% of votes.
Other candidates for the post of president of Ukraine got less than 2% of votes.
Early elections of President of Ukraine took place on May 25, 2014.