There was some kind of a lull at the territory of Luhansk border unit at night; terrorists started drawing up forces there in morning.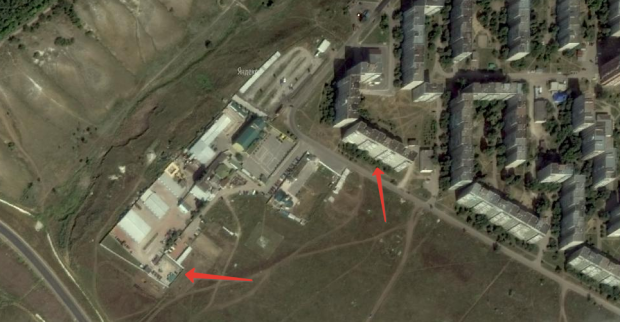 In Luhansk border guards wait for storm whole night, terrorists start drawing up forces there in morning/ @peoplelugansk
Mass Media Department of Administration of State Border Service of Ukraine disclosed to UNIAN that yesterday's evening terrorists started leaving positions near Luhansk border unit. There was some kind of a lull, however, some shots from sniper positions were heard from time to time. Border guards waited for a night storm and were ready to repulse an attack of fighters.
A number of terrorists remained at their positions. Border guards observed their redeployment in small groups and changing of firing points by snipers. However, the night took place without weapons.
However, people, who were watching a disposition of border special subdivision and actions of border guards, were noticed in the morning.
Moreover, armed people and so-called "cossacks" started appearing there. It may indicate a preparation for a new storm. As of now, soldiers are strengthening territories and firing position in Luhansk unit.