The Presidents of the European Council and the European Commission Herman Van Rompuy and José Manuel Barroso sent today a congratulatory letter to Petro Poroshenko on the occasion of his election as President of Ukraine, an UNIAN correspondent in Brussels reports: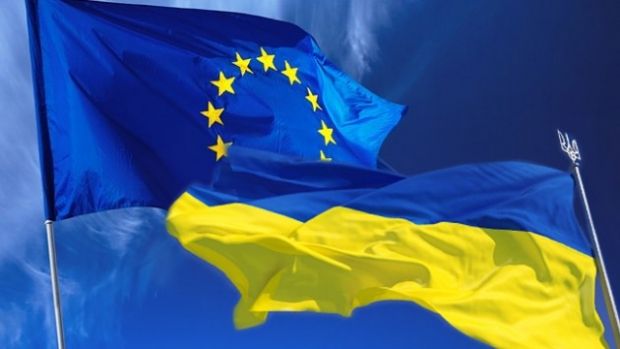 Leadership of the EU congratulate Poroshenko on election as President of Ukraine/ZN.UA
"On behalf of the European Union, we would like to congratulate you on your election as President of Ukraine. The conduct and the outcome of the elections underlined the aspirations of the Ukrainian people to democracy and prosperity, unity and stability.
No doubt Ukraine is confronted with considerable challenges in the pursuit of such goals, not least in the field of security. But today we want to express our confidence that, working together with the Ukrainian Government, and on the basis of an inclusive national dialogue, you will be able to carry forward the political reforms, including at constitutional level, and economic modernisation that your country is calling for.
A united, stable and prosperous democratic Ukraine is important for Europe. Its most immediate neighbours will be the first to benefit from it. We express the hope that all will understand and cooperate actively with you to make this a reality. The European Union will remain at your side, notably by offering its support and assistance as jointly identified by the EU and Ukraine in the European Agenda for Reform".
As UNIAN reported earlier, on June 2 the CEC announced Petro Poroshenko as newly-elected President of Ukraine at early elections on May 25.