Finance Minister of Ukraine Oleksandr Shlapak is to report on fulfillment of the Law "On State Budget of Ukraine for 2013" in the Verkhovna Rada today.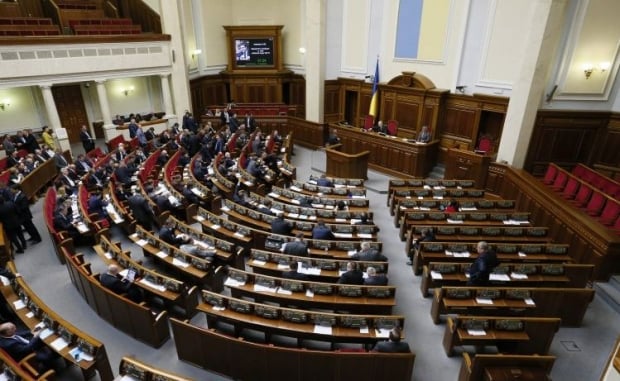 VR to hear report in fulfillment of state-budget 2013 today/ Photo: UNIAN
According to an UNIAN correspondent, an agenda of the sitting of the parliament stipulated this issue.
The VR also plans to include into agenda a draft resolution on Address of the VR to the Cabinet of Ministers of Ukraine concerning denunciation of Agreement between the government of Ukraine and the government of the Russian Federation on visa-free trips for citizens of Ukraine and the RF.