A successful ATO caused a panic among the fighters, they ask Russia and Crimea for help.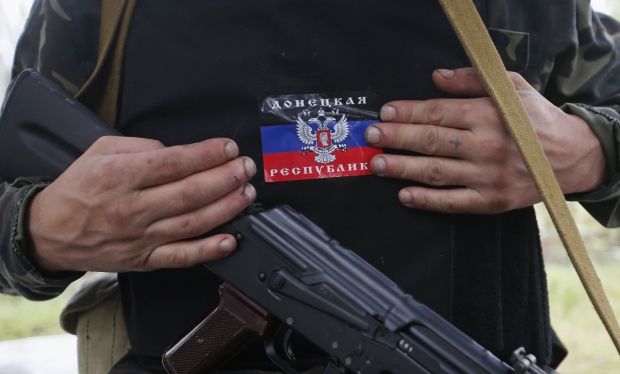 Transport columns of 50 trucks with fighters are formed at border with Ukraine – Tymchuk/REUTERS
According to operative data of "Information Resistance" group, successful actions of ATO forces caused a panic among Donbass terrorists.
Head of the Center of Military-Political Studies, coordinator of "Information Resistance" group Dmytro Tymchuk wrote this on his Facebook page.
"Leaders of fighters, who act in the Donetsk and Luhansk Oblasts, are making urgent inquiries to Russia and Crimea", - he wrote.
Now, according to data of "Information Resistance" group, Russian "curators" of terrorists in east of Ukraine take measures on rendering assistance.
"In particular, a detachment from fighters of local so-called "self-defense" (about 300 people) has already been formed at the territory of occupied Crimea and they are ready for penetration in Donbass", - Tymchuk said.
He also noted that transport columns of 50 trucks with armed fighters have been also formed in frontier regions of Russia in front of the Donetsk Oblast.
As of now Ukrainian soldiers take all necessary measure to prevent penetration of these terrorist groups in territory of Ukraine.