Chancellor of Germany Angela Merkel states that Germany will support Petro Poroshenko.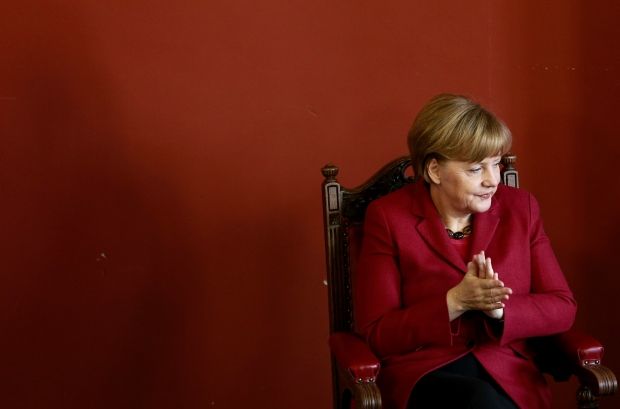 Merkel: Germany to support Poroshenko/REUTERS
The politician said this before an official dinner with newly-elected President of Ukraine. Moreover, the chancellor praised Ukrainians for wisdom, which permitted to elect the leader in the first round, and stated: Berlin wants peace for all Ukrainians, TSN reports.
"We are ready to help in word and in deed. We want to join the fact the soon all Ukrainians live in peace and security, in order to accelerate economic development, because people should see the results of their struggle for freedom. In order to update all political system", - said Angela Merkel.
In his turn, Petro Poroshenko said that he hopes for help in carrying out of reforms and struggle against corruption.