In a result of planned combat actions of the State Border Service and Armed Forces of Ukraine during the battle in "Marinovka" checkpoint 1 "Ural" automobile, 2 KamAZs  and 1 APC of terrorists were eliminated.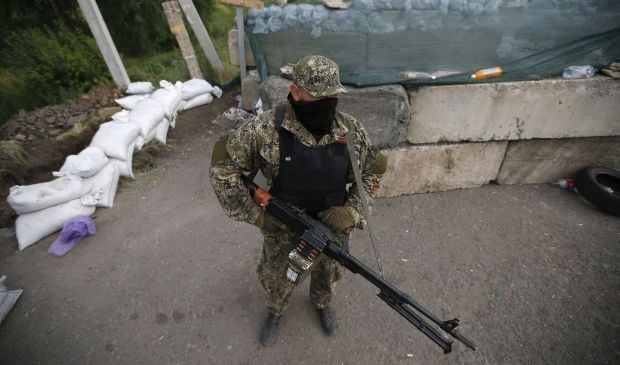 Battle near "Marinovka" is over/ REUTERS
There is information about losses from the side of attackers. 5 people got injuries from side of border guards. Mass Media Interaction Department of the Administration of the State Border Service of Ukraine reports this.