President of Ukraine Petro Poroshenko instructed the Cabinet of Ministers of Ukraine to send the savings of the presidential elections to ensuring of the Armed Forces of Ukraine and urgent needs of military men-participants of antiterrorist operation.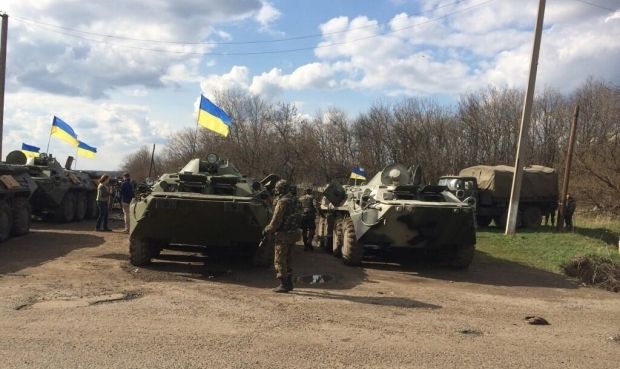 Poroshenko instructs Govt to send savings of presidential elections to financing of needs of military men / Victor Maksimov, vk.com
The press service of the President of Ukraine reports this.
The head of the state notes that due to the fact that elections took place without necessity of carrying out of repeated voting, saving of budget means made up more than UAH 600 million. Due to this fact, Poroshenko offers the government to send the mentioned means to financing of military men.