Special monitoring mission of the OSCE stopped following up the situation in Luhansk due to security measures.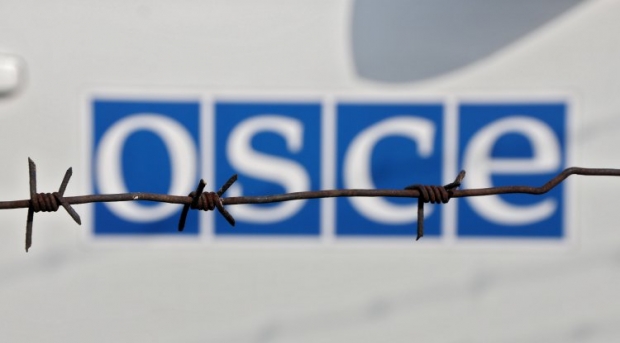 OSCE Monitoring mission stops work in Luhansk
"The situation in Ukraine was calm, except in parts of Donbas where tensions remained with no substantial changes since the previous reports", - is noted in the report of the OSCE.
It is also underlined that "the SMM has not reestablished communication with the four monitors from the Donetsk team and four monitors from the Luhansk team with whom it lost contact on 26 May and 29 May respectively".
"In Luhansk the situation remained tense. Due to security measures the SMM did not monitor its area of responsibility", - it is noted in the report.
The report also says that "there was no substantive change to the security situation in Donetsk city. The SMM gathered further information on the situation in Sloviansk through telephone calls with regular interlocutors in the town, interviews with returning journalists and an examination of their recent photographs."