Ukraine may get a visa-free regime with the European Union till the end of the year, head of the European Commission to Ukraine Jan Tombiński said this.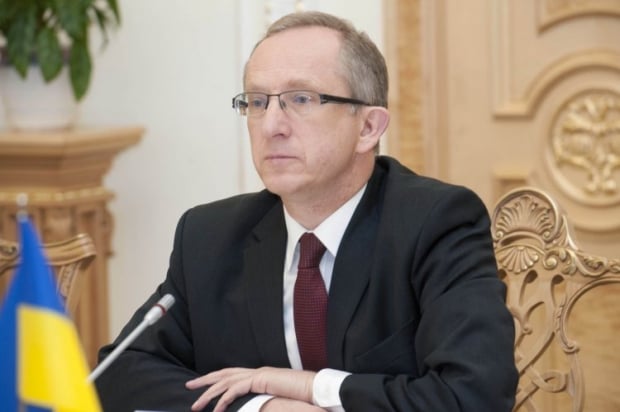 Ukraine may get visa-free regime with EU up to end of year - Tombiński
According to an UNIAN correspondent, he said, "we will be ready to go to the visa-free regime till the end of the year, but it will depend on the fulfillment of the tasks defined in the first phase of visa liberalization."
According the words of Tombiński introduction of visa-free regime is not directly related to the Association Agreement and not under the exclusive competence of the European Commission, and it depends on the decision of EU member states.
He also said that the EU Member States have begun to evaluate the recommendations of the European Commission to introduce visa-free regime last week.
"Preliminary assessments are positive, but the decision has been made yet," - said Tombiński.