Ukraine will host Eurobasket-2017, the Basketball Federation of Ukraine disclosed this to UNIAN.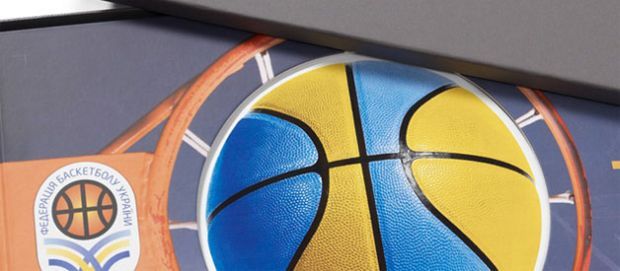 Ukraine to host Eurobasket-2017 - Basketball Federation of Ukraine / sport.1tv.com.ua
It is noted in the report that during today's meeting in Munich Board of FIBA ​​Europe has decided to carry the Eurobasket 2015 from Ukraine to another place. The decision was made after careful consideration of the current political situation and on the basis of safety in Ukraine.
According to Basketball Federation of Ukraine, during next two weeks President of FIBA Europe Demirel and Secretary General Novak will arrive in Ukraine for signing of agreement on carrying out of Eurobasket-2017.