President of Ukraine Petro Poroshenko will initiate propositions concerning carrying out of the constitutional reform this week.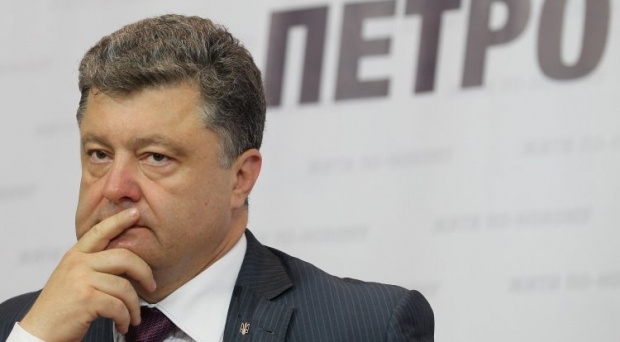 Poroshenko to initiate propositions concerning constitutional reform this week/Photo:UNIAN
According to an UNIAN correspondent, Speaker of the Verkhovna Rada of Ukraine Oleksandr Turchynov said this during the Conciliatory Council.
"I talked to president of our country Petro Poroshenko and we agreed that he will initiate propositions concerning the constitutional reform this week. The point is in block concerning decentralization of power in Ukraine, and his legislative initiative will be here. I expect all lawmaker factions will be able to get acquainted with these propositions in coming future", - said Turchynov.