Russia rejected a package proposition of the European Commission concerning a solution of the gas dispute with Kyiv.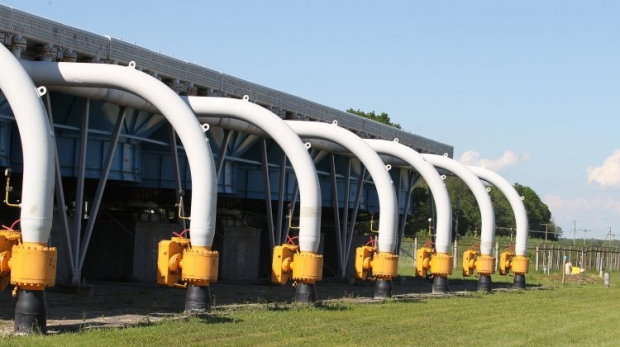 Russia rejects package proposition of European Commission on solution of gas dispute with Kyiv – EC/Photo UNIAN
The European Commission disclosed this to UNIAN.
As it was reported earlier, European Commissioner for Energy Günther Oettinger offered a package solution of gas problem of Kyiv and Moscow.
The main item of this package is that Ukraine will pay USD 1 billion directly on June 16.