Prime Minister of Ukraine Arseniy Yatsenyuk asks the Verkhovna Rada of Ukraine to hear his information concerning the talks with the Russian party on gas issue tomorrow.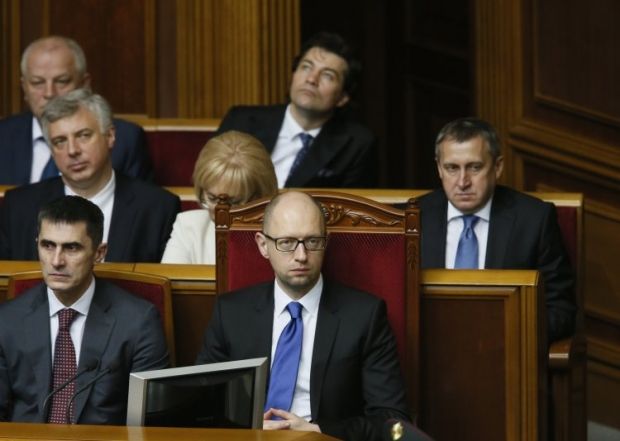 Yatsenyuk asks VR to hear his information on talks with Russia on gas tomorrow in VR – Yarema/Photo:UNIAN
According to an UNIAN correspondent, First Vice Prime Minister of Ukraine Vitaliy Yarema said this at sitting of the Conciliatory Council of leaders of the factions and chairmen of the parliamentary committees.
Yarema said: "Prime Minister of Ukraine asked to include his speech into tomorrow's agenda, he will inform about the results of the so-call gas talks between Naftogaz and Gazprom.