Prime Minister of Ukraine Arseniy Yatsenyuk started his speech in the Verkhovna Rada of Ukraine with information about energy security of Ukraine.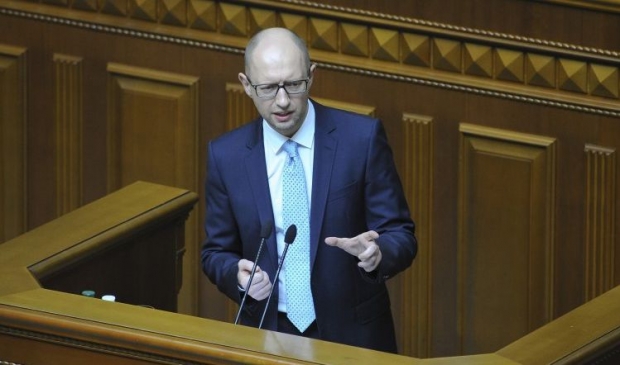 Yatsenyuk starts his speech in VR with information on energy security of Ukraine / Photo: UNIAN
According to an UNIAN correspondent, at the beginning of his speech the Prime Minister noted that "I have some news to tell you".
"I will start with bad news – Russia completely halted gas supply to Ukraine. I will start with good news – firstly, it is summer outside, secondly, - we have 14 billion cubic meters of gas. And the thirdly, we sued Russian Gasprom", - stressed Yatsenyuk.
Lawmakers greeted his words with applause.