Three former presidents of Ukraine Leonid Kravchuk, Leonid Kuchma and Victor Yushchenko supported re-election of the Rada in autumn, 2014.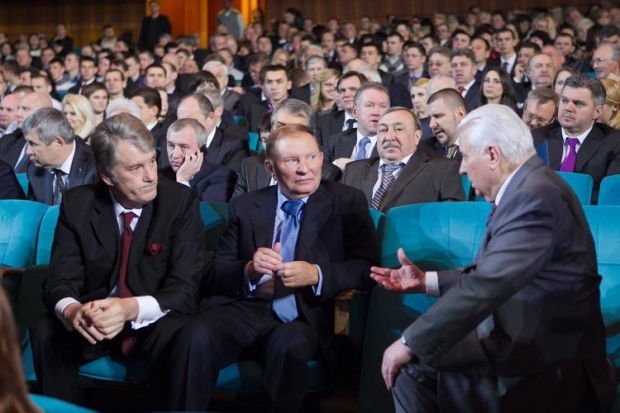 Kravchuk, Kuchma and Yushchenko support position of Poroshenko concerning re-election of Rada
It is said in the statement of the presidents as a result of the joint meeting, publicized by head of the political council of the "Our Ukraine" party Iryna Vannikova in her page on Facebook.
Former Presidents addressed the EU and USA with an appeal of further sanctions against Russia.