Acting Defense Ministry of Ukraine assures that the forces of antiterrorist operation resumed a total control on the Ukrainian-Russian border.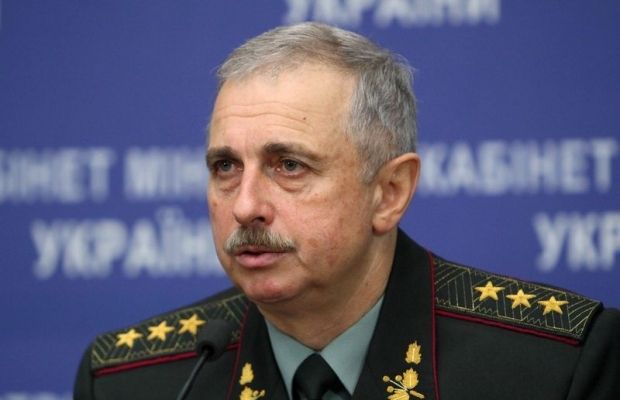 ATO forces resume total control on Ukrainian-Russian border – Koval/photo of press service of the Defense Ministry
According to an UNIAN correspondent, Koval said this during an Hour of questions to the Government.
"I have just received an official report from chief of the General HQ, Commander in Chief of the Armed Forces of Ukraine that our troops have completely finished encirclement of the problem region and have resumed the state border of Ukraine", - said Koval.
He also added that military men of the State Border Service and National Guard of Ukraine also took part in the operation.