Fighters fired from mortars at positions of the ATO forces near Kremenna settlement, two soldiers got injuries.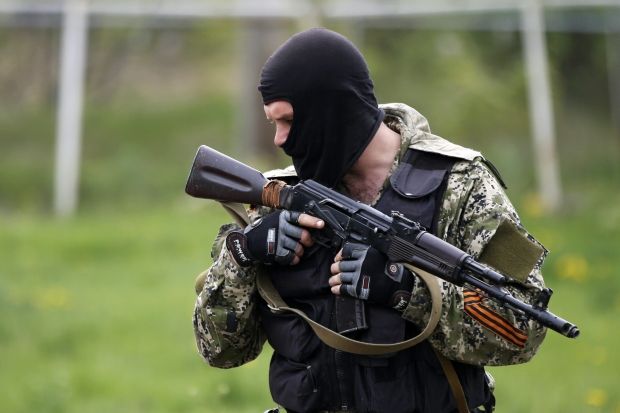 Fighters fire at positions of ATO forces near Kremenna at night, 2 soldiers got injuries – Tymchuk/ REUTERS
Head of the Center of Military-Political Studies, Coordinator of "Information Resistance" group Dmytro Tymchuk wrote his on his Facebook page.
According to the words of Tymchuk, everywhere the ATO forces strictly follow the terms of the truce announced by President of Ukraine Petro Poroshenko and "soldiers opened fire only in a response of attacks of fighters".