The Council of the EU made decisions, which allow temporary application of provisions of the Association Agreement this autumn, immediately after ratification of the document by the Verkhovna Rada of Ukraine.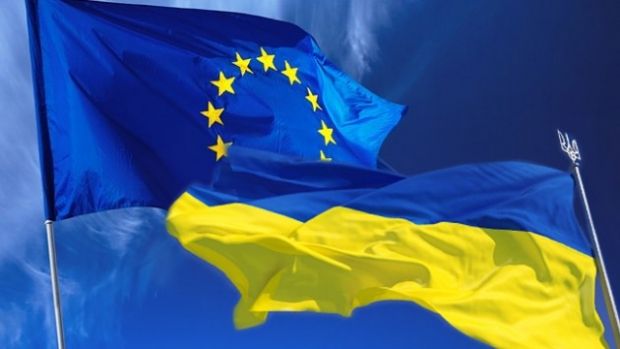 EU finishes preparation for signing of Agreement with Ukraine/ZN.UA
According to an UNIAN correspondent, the corresponding decision was made at the sitting of the Foreign Affairs Council of the EU in Luxemburg.
"The Council approved the temporary application of the part of agreement, due to the fact that the ratification process by all 28 EU member states is long. It includes provision on free trade area, temporary application of which is supposed to be this autumn, after ratification by the Verkhovna Rada of Ukraine", - it is said in the report.
Moreover, today the Council finished technical preparation for signing of Association Agreement between Ukraine and the EU. The document will be signed within a framework of the sitting of the European Council in June 27 by President of Ukraine Petro Poroshenko, President of the Council of the EU Herman Van Rompuy, President of the European Commission José Manuel Barroso and all the heads of states and governments of the EU countries.