The European Union welcomes an offer of President of Russia Vladimir Putin to the Council of the Federation to cancel the resolution on use of Armed Forces of the RF in Ukraine and hopes for fast implementation of these steps.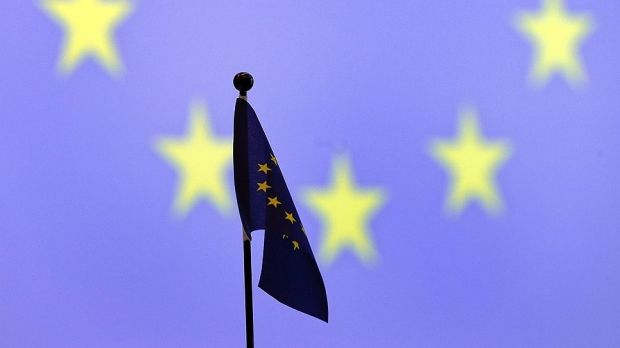 EU welcomes intention of Putin to cancel permission on use of troops in Ukraine / Photo: REUTERS
Official representative of High Representative of the Union for Foreign Affairs and Security Policy Catherine Ashton Maja Kocijancic said this to RIA Novosti.
"The EU constantly called on Russia to cancel permission of the Council of Federation on use of force in Ukraine. We welcome the steps undertaken by President Putin in this direction and we hope it will be implemented without delay", - said Kocijancic.