Fighters are attacking an airdrome in Kramatorsk, which was under control of forces of antiterrorist operation.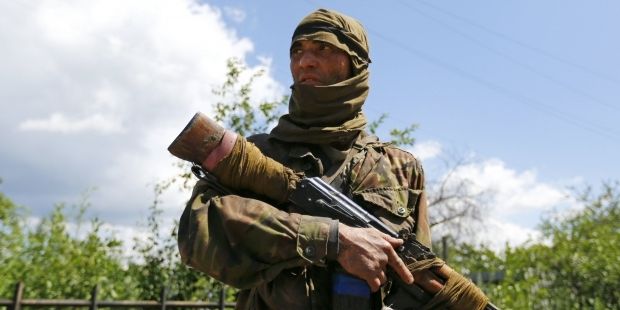 Fighters attack airdrome in Kramatorsk – journalist/REUTERS
Journalist Artem Shevchenko wrote this on his Facebook page.
"This time, an enemy decided to seize a strategic springboard - alignment of forces in his favour 1:3. About three hundred storming fighters against about a hundred of those, who try to defend themselves. All types weapons are being used", - wrote journalist.
"Our people need urgent and efficient support, including from air", - added Shevchenko.