Terrorists released a group of the OSCE observers in Donbas, whom them had captured and held captive since May.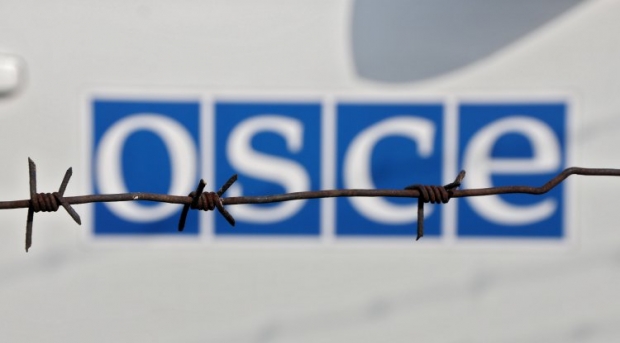 Terrorists release 4 OSCE observers in Donbass
It is said in official Twitter-account of OSCE SMM in Ukraine.
"We confirm that Donetsk-based team of 4 OSCE monitors released", - it is noted in the report.