Speaker of the Verkhovna Rada of Ukraine Oleksandr Turchynov believes that actions of military men in east are efficient and east will be completely cleared from terrorists.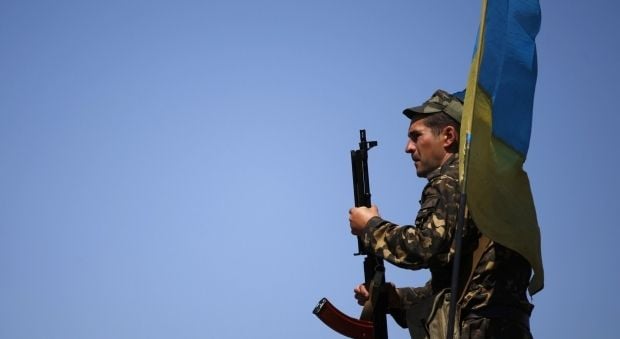 REUTERS
According to an UNIAN correspondent, the Speaker of the parliament noted during the sitting that the Armed Forces of Ukraine and the National Guard of Ukraine continue active attack on terrorists and criminals.
"Actions of our military men are rather efficient. I am convinced that thanks to active actions of our Armed Forces, National Guard, we will clear and release the east of our country from terrorists. Both the Donetsk Oblast and Luhansk Oblast will live in peace again and work jointly for future strong Ukraine", - noted Turchynov.