Ukrainian soldiers re-establish control over the state border with Russia in territories in the Luhansk and Donetsk Oblasts.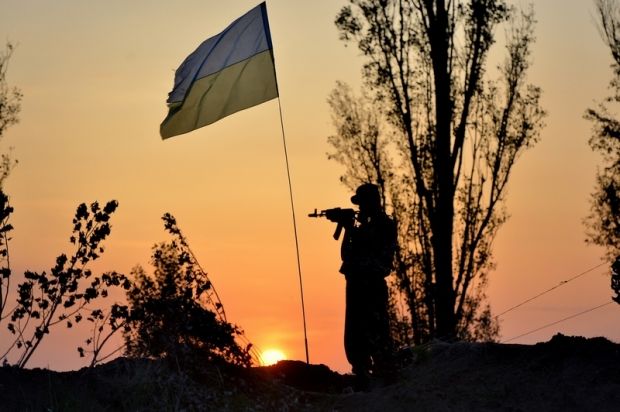 Photo correspondent of "Holos Ukrainy" newspaper Oleksandr Klimenko/Ukrainian soldiers re-establish control over state border with RF – Tymchuk
Head of the "Information Resistance" group Dmytro Tymchuk wrote this on his official Facebook page.
"Terrorists dispirited by activization of ATO in Donbass make no resistance in the border districts, where border guards jointly with army subdivisions occupy early left objects on border", - he wrote.
However, after soldiers occupied these object, fighters started a firing at these objects. A firing is carried out from the remote positions, Tymchuk noted.
Actions of the soldiers in the border regions are impeded with mining of the territory by fighters. Combat engineers of the subdivision of the Armed Forces of Ukraine are working in these regions.