As a result of a shootout at Maidan Nezhalezhnosti 4  people got injuries tonight, on July 7.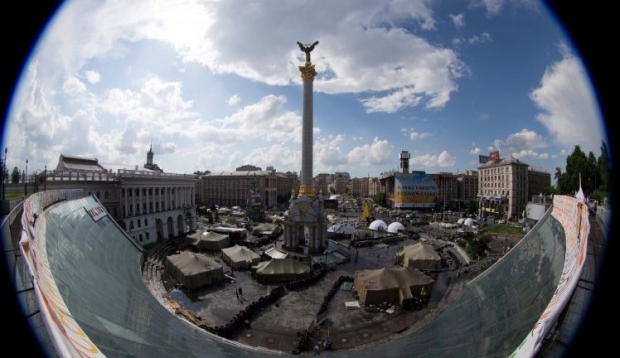 4 people wounded in night shootout at Maidan / Photo: UNIAN
According to TSN, Shevchenkovskyi district militia department of Kyiv confirms that there was a skirmish among activists.
Medics said that that a man with gunshot wound was taken to them. Later they received 3 similar reports. Militia established that injuries were traumatic.
"Militia did not get any claims from injured people", - said the district militia department.