A meeting of the trilateral contact group of representatives of Ukraine, the RF and the OSCE took place in Kyiv, on July 6.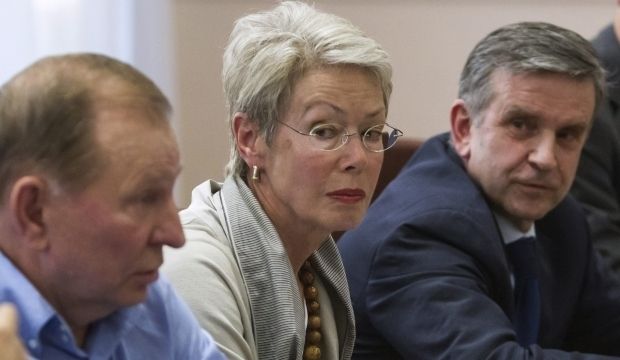 REUTERS
The contact group discussed the situation in east of Ukraine, and also terms and place of carrying out of further meeting of the group, - Insider reports with a reference to the press service of the OSCE.
"The contact group stresses that it is important to reach urgently a progress in direction of peaceful settlement of the crisis", - it is said in the report.
The representatives of Ukraine, the RF and the OSCE believe that the next round of consultations of the group should take place as soon as possible.
As it was reported earlier, second President of Ukraine Leonid Kuchma represented Ukraine at the last meetings of the group.
Leader of the "Ukrainian choice" Victor Medvedchuk and lawmaker of the Party of Regions Nestor Shufrych were also present at the meeting.