The border of Ukraine is closed by a fire control today.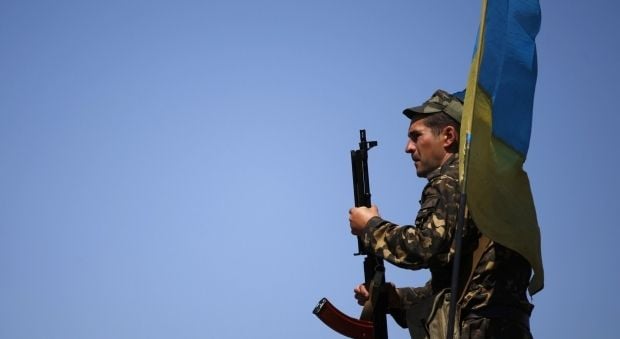 REUTERS
According to an UNIAN correspondent, counselor of Interior Minister of Ukraine Anton Gerashchenko said this at press conference for mass media in Kyiv.
"The border is closed by so-called fire cover, so if some armoured vehicles or some KamAzs try to break through the border – our intelligence agents, gunlayers work and it will be eliminated from air or by fire of artillery", - he said.