Crew members of AN-26, which fulfilled tasks within ensuring of an active phase of ATO and was shot down, established communication with the General HQ.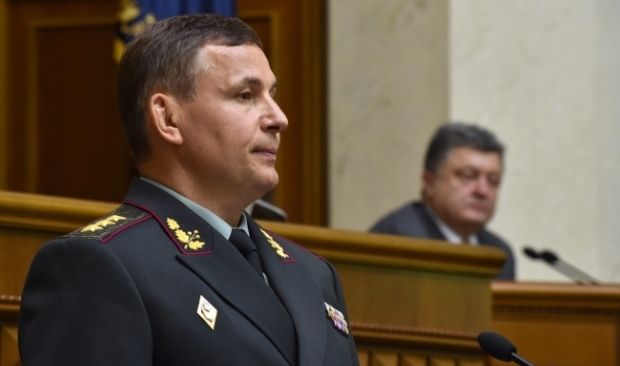 Photo press service of the President of Ukraine
Defense Minister of Ukraine Valeriy Geletey reported on this information to President of Ukraine Petro Poroshenko, the press service of the President of Ukraine reports.
"It was also noted that, taking into consideration that the plane was at a height of 6500 m and it is impossible to shoot it down by lightweight air defense weapons systems, so the plane was eliminated by some other, more powerful weapon, which was used, probably, from the territory of the Russian Federation", - it is said in the report.