Luhansk addressed resident with a request not to leave their houses and not to come up to windows.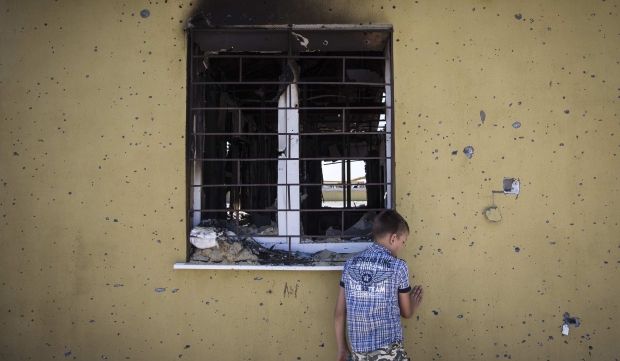 REUTERS
The press service of the city council disclosed to UNIAN, the situation in Luhansk deteriorates day after day.
"Due to this fact we call on residents to refrain from moving along the city. Stay home if you can", - it is said in the report.
The city council also asks residents not to come up to windows, balconies and to hide in bathroom in case of shooting near a house.