President of Ukraine Petro Poroshenko said that a downing of Malaysian airplane is a terroristic act.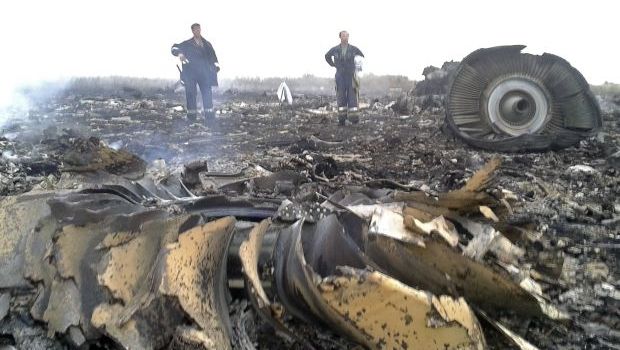 REUTERS
He said this during the meeting with leaders of the factions and groups of the parliament.
According to his words, he has just finished a telephone talk with the Prime Minister of Holland and expressed condolences over this tragedy.
Poroshenko said that on behalf of the Ukrainian people he invited Dutch experts to transparent and overall investigation of this terroristic act.
"I would like to draw attention that we call this not an incident, not a catastrophe, we call it the terroristic act", - said Poroshenko.