Leadership of a range of airlines made decisions to suspend flights above the territory of Ukraine.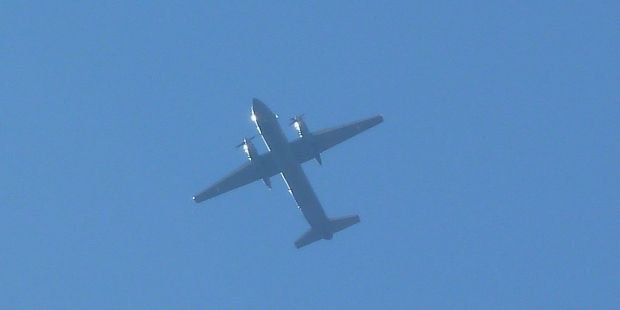 radioscanner.ru

In particular, now it is known that the following airlines suspend flights above Ukraine: Lufthansa, Air France, "Aeroflot", "Transaero" and Turkish Airlines.
According to information of airlines, routes of scheduled flights will be changed and will be carried out in a way to avoid the Ukrainian airspace.