On behalf of the government and of Prime Minister of Ukraine Arseniy Yatsenyuk expressed sincere condolences to the families of people, who perished on board of airplane Boeing-777 of "Malaysian airlines", which terrorists shot down above the Donetsk Oblast on July 17.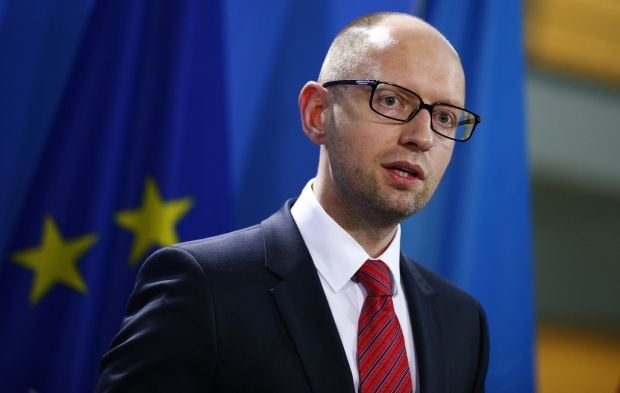 REUTERS
According to the Information and Public Relations Department of the Secretariat of the Cabinet of Ministers of Ukraine, Yatsenyuk assured that all Ukrainian people are deeply shocked at this terrible tragedy.
The Prime Minister of Ukraine assured that the government of Ukraine will do its best to ensure fair and overall investigation of the reasons of the catastrophe and all the culprits will be brought to book.