Speaker of the Verkhovna Rada of Ukraine Oleksandr Turchynov expressed condolences to the families of people perished in a result of catastrophe of Boeing-777 in the Donetsk Oblast.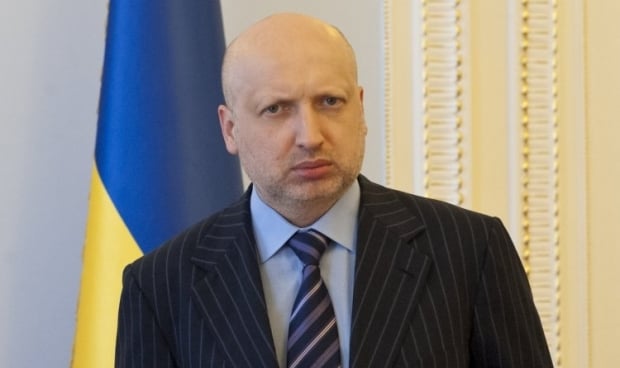 Photo: UNIAN
The press service of the VR disclosed to UNIAN that, according to the words of Turchynov, Ukrainian lawmakers took news about human victims in a result of the catastrophe of the airplane with a deep grief.
Turchynov expressed persuasion that all the culprits of this savage crime will not evade responsibility.