Rebels are not about to stop hostilities for investigation of the crash of airplane Boeing-777.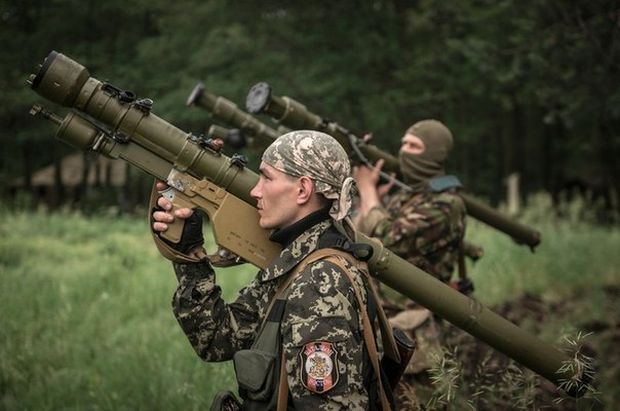 antimaydan.info
It is said in the report of rebels in social network.
In particular, one of the leaders of rebels noted that the place of downing of Boening-777 is situated "deep in the rear" of the terrorists and any "humanitarians truce" or "corridors" for unbiased investigation of the reasons of tragedy" allegedly are not needed.
According to the words of rebels, who are suspected in involvement in crash of the passenger airplane, terrorists will not prevent experts from arriving to the place of downing of Boeing-777.