After plane crash Boeing-777 Ukrainian authorities informed Eurocontrol about closure of routes from ground up to unlimited over eastern Ukraine.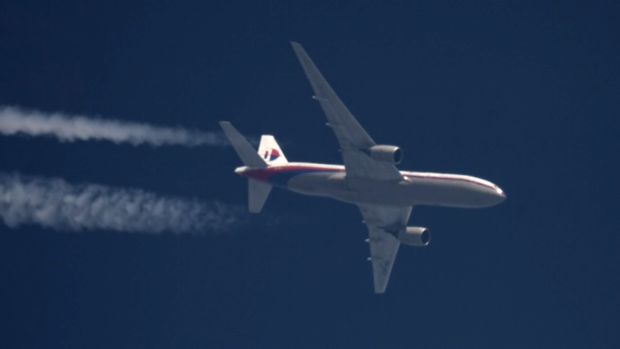 REUTERS
Ukrainian air authorities closed air space over east of Ukraine after pro-Russian terrorists shot down Malaysian airplane "Boeing-777".
Air authorities informed European Organization for the safety of air navigation (Eurocontrol) about this.
"Since the crash, the Ukrainian authorities have informed EUROCONTROL of the closure of routes from the ground to unlimited in Eastern Ukraine (Dnipropetrovsk Flight Information Region). All flight plans that are filed using these routes are now being rejected by EUROCONTROL. The routes will remain closed until further notice", it is said in the report posted at flightworx.aero.