Counselor of the Interior Minister of Ukraine Anton Herashchenko stated that "Buk" missile system, from which Malaysian airplane was shot down, was taken out to the territory of the RF.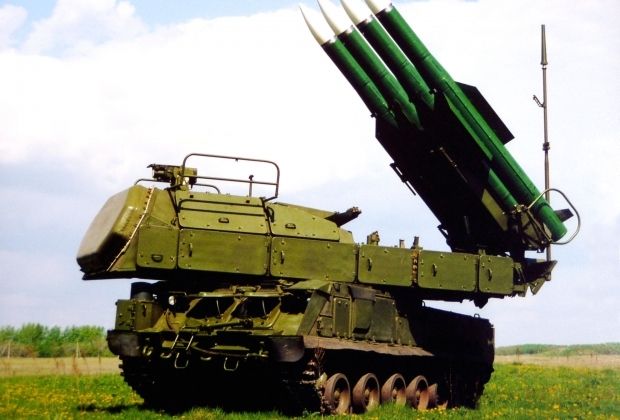 vpk-news.ru
He wrote this on his Facebook page.
He also noted that, according to latest information from Ukrainian intelligence service, "black boxes", which were found by terrorists at the place of tragedy will be passed today to their "curators from FSB"  in one of the checkpoints of the Luhansk Oblast.