According to preliminary information, more than 20 civilians perished in Luhansk today.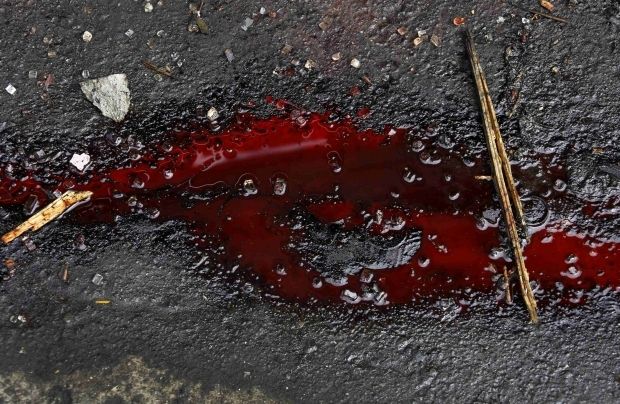 REUTERS
The press service of Luhansk city council said this to UNIAN.
"An intensive firing at Luhansk is going on the whole day today. Shells are getting practically into all the districts, it is fixed that shells hit the center, in such quarters as Yuzhnyi, Heroes of Stalingrad, Gaevo, 50th years of October, in Kamennobrodskyi district, in district of bus terminal, Lesotorgovyi and other part of the city. There are no accurate number of people, who perished and got injuries", - said the press service.