On Monday the Pecherskiy district court of Kyiv ruled to hold in custody ex-Minister of Transport and Communication of Ukraine Mykola Rudkovskiy.
The ex-Minister was taken to the court chamber. He was sitting behind the bars in a wheelchair.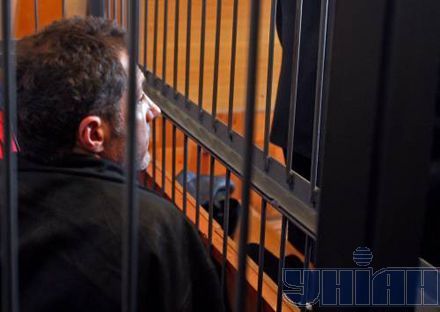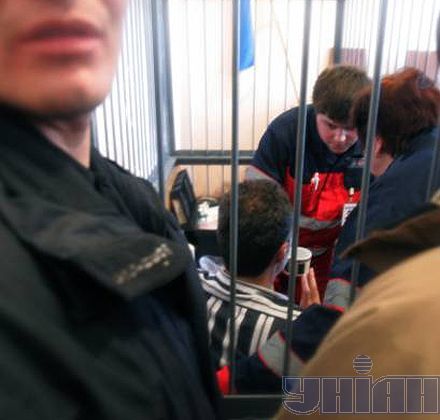 Members of parliament of Ukraine Nestor Shufrych, Volodymyr Sivkovych, and Yan Tabachnyk attended the trial.
The Party of Regions claims that the arrest of ex-Transport and Communication Minister Rudkovskiy was a political order.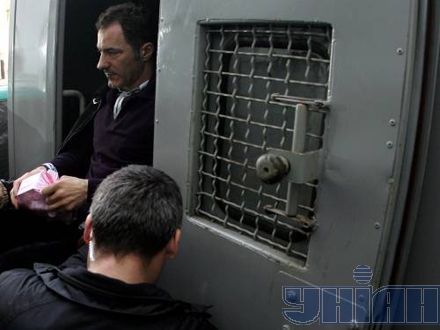 In line with the court ruling, the ex-Minister will be held in custody in # 13 Kyiv pre-trial jail. He is accused of embezzlement of state money and misuse of power.
Photos by serhiy Svitlytskiy/UNIAN